Superior lodging
Come fish in the lap of luxury
The Bay of Dreams is an idyllic white sand beach with clear turquoise water and world class fishing at your doorstep. Guests are lodged in custom villas and picked up for the day's fishing just yards from their beds. Fishing starts almost immediately as the bay is one of the area's hotspots for roosterfish and numerous other species.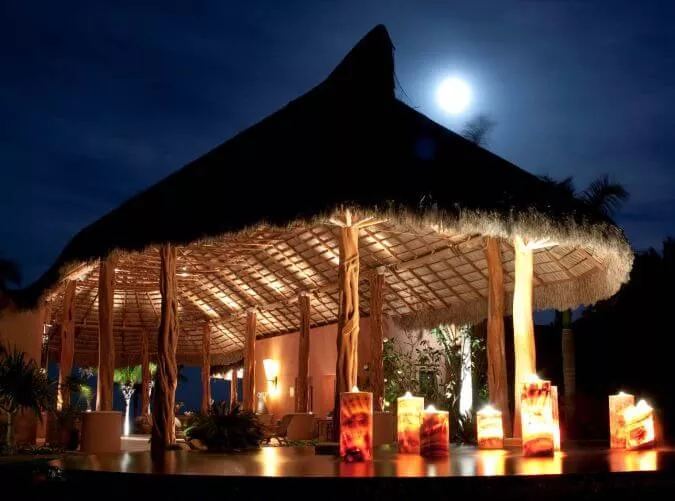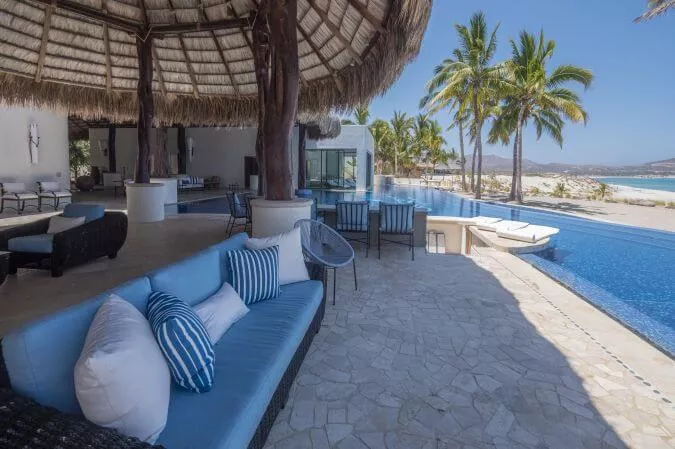 Private pool
Custom built villas overlooking the bay
Rooms are all tastefully appointed master suites, each with expansive ocean views and private bath. Villas include jacuzzi and pool, and access to a pristine, white sand beach with adjacent reef for snorkeling and fishing.
Great location
Conveniently located on Baja's East Cape
Short day trips can be arranged to visit nearby points of interest; dine and shop in La Paz, visit El Triunfo or spend a day visiting Todos Santos. Spa treatments and massage are available onsite on request. Fishing can be arranged in the afternoon or evening. The beach in front of the property often holds roosterfish and a variety of inshore species and can make for excellent shore fishing. The Bay of Dreams is a remote, safe and relaxing escape from the everyday working world.
Day trips & Activities
More than just fishing
Kayaks and snorkeling gear are on hand. Alternately, a weight room and yoga mats are available for guests. Guests can enjoy dining in our onsite restaurant & bar. Amenities include air conditioning, free wifi, and access to private theater with Apple TV and Netflix.